Ulimited products and orders
Receive unlimited orders with no commission fees.

Dashboard
Easily manage all of your online store from your iPad. Stay in control even when you are traveling.

Customer support
We're always listening and immediately intervene in case of problems.

Monthly subscription
You pay in the form of monthly subscription. Installation costs will be billed to you once. No hidden fees or paying options.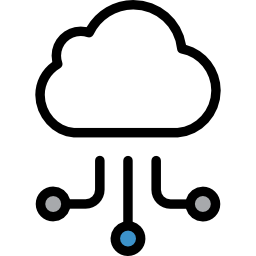 Secured hosting
We fully take care of hosting your control solution and data security.

Regular updates
We update regularly your apps for compatibility with new smartphones or new versions of iOS and Android.

Designed for smartphones
You can choose between several templates and designs to create to create an app that suits you.

Designed for tablets
We designed specific templates and layouts for tablets, because a tablet is not just a smartphone with a bigger screen.

Native apps
TapPublisher creates 100% native apps optimized for iOS and Android that integrate the best technologies of 2 platforms..