Ulimited products and orders
Receive unlimited orders with no commission fees.

Secured Payment
TapPublisher solutions meet data and transaction security standards without ever slowing down control, for the comfort and safety of all.

Regular updates
We update regularly your apps for compatibility with new smartphones or new versions of iOS and Android.

Your products
Create an app where your customers can browse your products, discover your specialties and your novelties.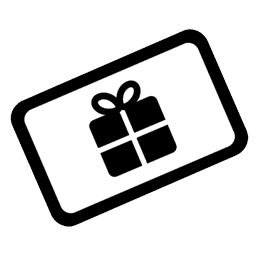 Reward program
Build a strong relationship with your customers and reward them. A loyal and happy customer will come back often.

Points of sale
You can create and manage an online store and multiple retail stores.