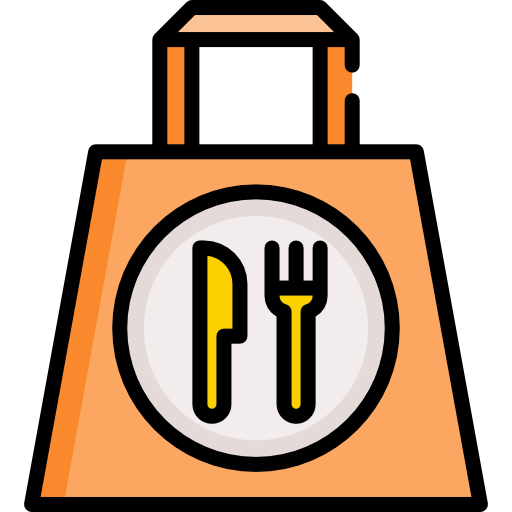 More sales
With the online order integrated into your site, your customers can order your dishes, choose their delivery method and pay very simply and securely.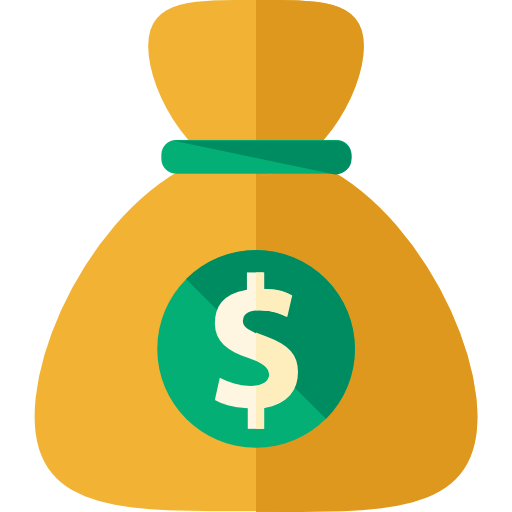 No commission fees
Unlike large platforms, TapPublisher takes no commission on sales.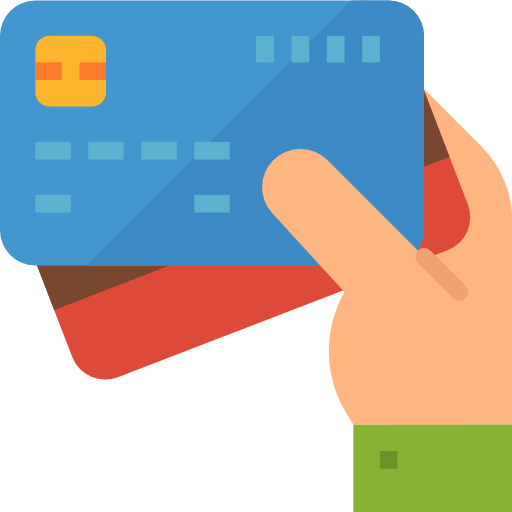 Secured payment
Your customers can order directly from your home and pay with their credit card in a totally secure way.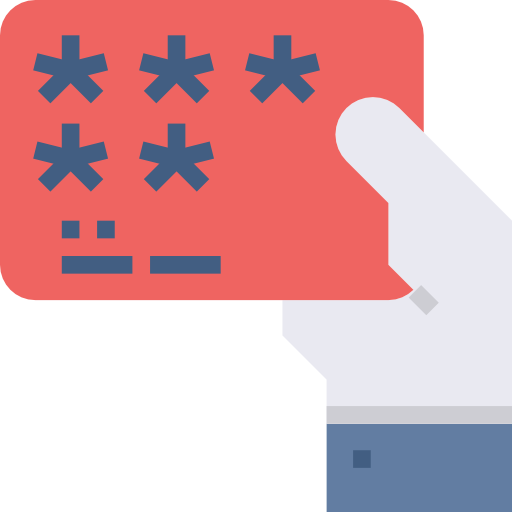 Loyalty program
Loyalty card, coupon codes, coupons. A happy customer is a customer who will come back and order more often.