Your products
Your customers can browse your products, and discover your specialties and novelties. And they can order them in just a few clicks.

Secured Payment
TapPublisher solutions meet data and transaction security standards without ever slowing down control, for the comfort and safety of all.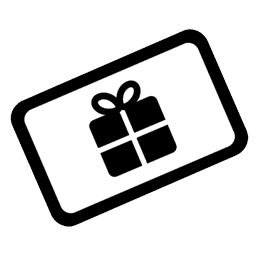 Reward program
Build a strong relationship with your customers and reward them. A loyal and happy customer will come back often.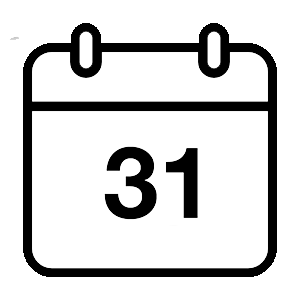 Monthly subscription
You pay in the form of monthly subscription. Installation costs will be billed to you once. No hidden fees or paying options.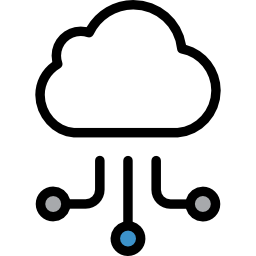 Secured hosting
We fully take care of hosting your control solution and data security.

Responsive design
The display is optimized regardless of the size of the screen or the type of device (computer, smartphone and tablet).