A powerful, reliable and efficient technical platform.
Do not worry about technical details, hosting, protecting your data or updates, we take care of everything.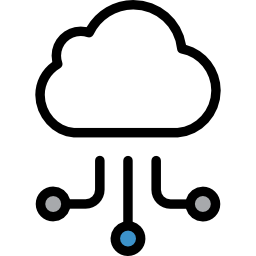 Secured hosting
We fully take care of hosting your control solution and data security.

Customer support
We're always listening and immediately intervene in case of problems.

Fast intervention
We are committed to putting your order site online in less than 48 hours. The reliability of our platform makes it possible to display a 99.8% availability rate.

Monthly subscription
You pay in the form of monthly subscription. Installation costs will be billed to you once. No hidden fees or paying options.

Dashboard
Easily manage all of your online store from your iPad. Stay in control even when you are traveling.

Regular updates
We update regularly your apps for compatibility with new smartphones or new versions of iOS and Android.