Tons of features to grow your sales.
TapPublisher includes everything you need to manage orders, contact customers, track sales, and more.

Ulimited products and orders

Your customers can browse your products, and discover your specialties and novelties. And they can order them in just a few clicks.

Secured Payment

TapPublisher solutions meet data and transaction security standards without ever slowing down control, for the comfort and safety of all.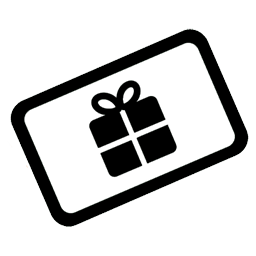 Reward program

Build a strong relationship with your customers and reward them. A loyal and happy customer will come back often.

Delivery zones

Choose the zip codes you want to deliver. Set the minimum order amount and fees for each zone.

Native apps

TapPublisher creates 100% native apps optimized for iOS and Android that integrate the best technologies of 2 platforms..

Push Notifications

Send Push notifications on your customers' smartphone regarding your special offers ans events and get more orders.